ARE SLOTS EXPERIENCING A 'FISHING REVOLUTION'?
The slot sector is not oblivious to the number of variations of themes circulating the space. In fact, many suppliers see this as an opportunity to challenge and innovate on titles that have come before them – whether that's fruit slots, Egyptian-themed titles or the continued integration of the Megaways brand.
But recently, there has been one concept which studios have started to reel in on – fishing.
Blueprint's Fishin' Frenzy was among the first to dip its toes into the sea of fishing titles. But now, other suppliers are honing in on that success and looking at ways to develop their own fish-oriented titles.
In the latest Spotlight Series, we'll be talking to slot studios such as Blueprint Gaming, G.Games, 4ThePlayer, Evoplay and Blue Guru Games, to cast out the question of why this theme is growing in popularity and reeling in the answers of how to truly innovate with this game-type.
The slot sector has recently seen an increased popularity with fishing-themed games. Why do you think this is the case?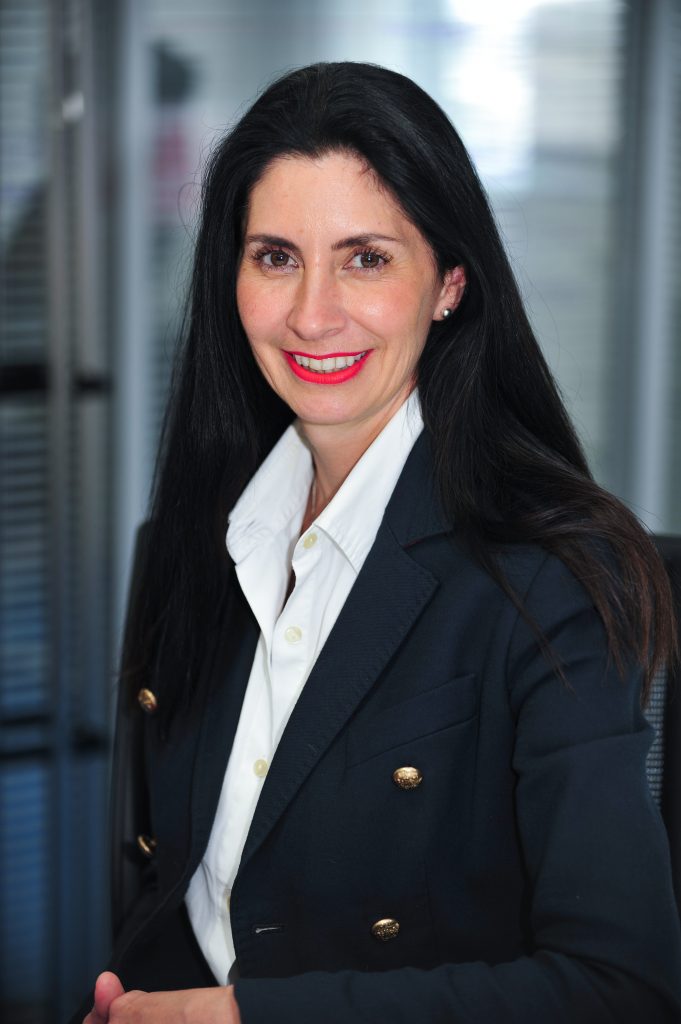 Jo Purvis, Blueprint Gaming: Ours is a highly competitive industry. Just as in any such marketplace, incredibly successful products are subject to imitation – look at consumer video games and the number of similarly themed titles released over the years as an example.
It's the same reason that we see Egyptian, Irish or Western-themed games so often – players enjoy them, so studios continue to develop them.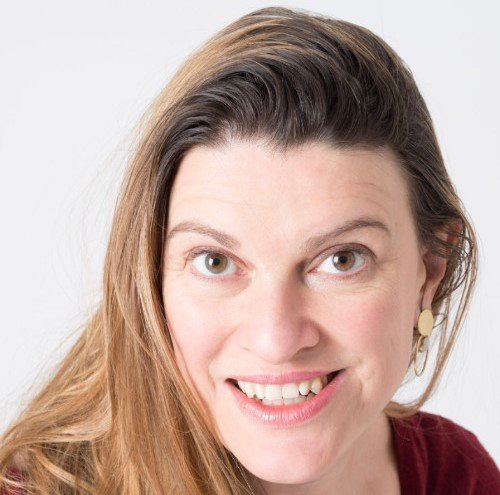 Helen Walton, G.Games: There were some big hits for a few years running – now suppliers aren't just stupidly thinking 'oh that was a hit, I'll do one too and hope that's a hit'.
It's because when players like one particular game – a similar theme but with differing mechanics can feel both familiar and interesting thus increasing trial and occasionally allowing operators to even create a themed area of the site (fruit games, fishing games, book games).
The same is true in all types of entertainment. I may think Buffy is the only good vampire series ever written but I believe there are some poor benighted souls who enjoy Vampire Diaries, True Blood,  A Discovery of Witches, etc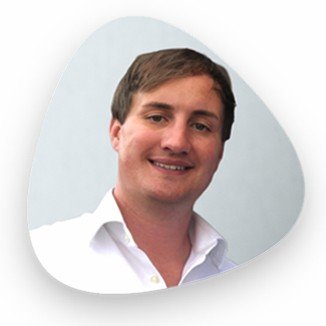 Henry McLean, 4ThePlayer: The igaming industry is just like any entertainment industry and trends come and go. I am sure readers in the UK will remember when the TV industry had an obsession with gardening programs, or when the freemium app space went mad for animal simulators!
The slot space is currently enjoying a fishing revolution, I think in part due to the accessibility of the theme. Everyone knows and understands the basic principle of fishing – it does not require much thought.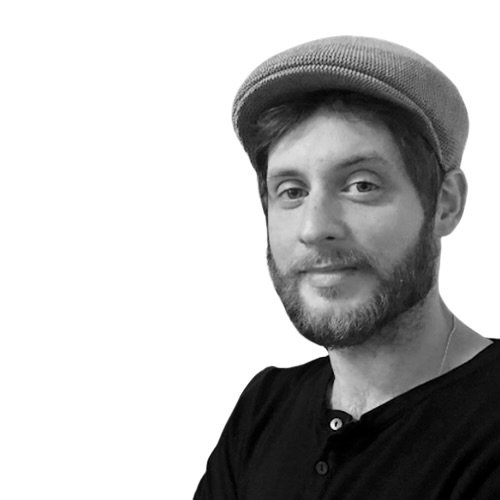 The concept of fishing also naturally translates well into a slot mechanic and I believe the closer the theme marries with the mechanic the more cohesive and entertaining the slot.
Lloyd William Roberts, Blue Guru Games: We all met in a seaside tavern and over a few hot toddies we hatched the idea to flood the market with fishing games.
It's an odd thing when there's a sudden explosion in a particular game or theme type.  It's not that we're collaborating. I think it's simply due to us catching the zeitgeist from somewhere.
It's probably due to Bob Mortimer and Paul Whitehouse.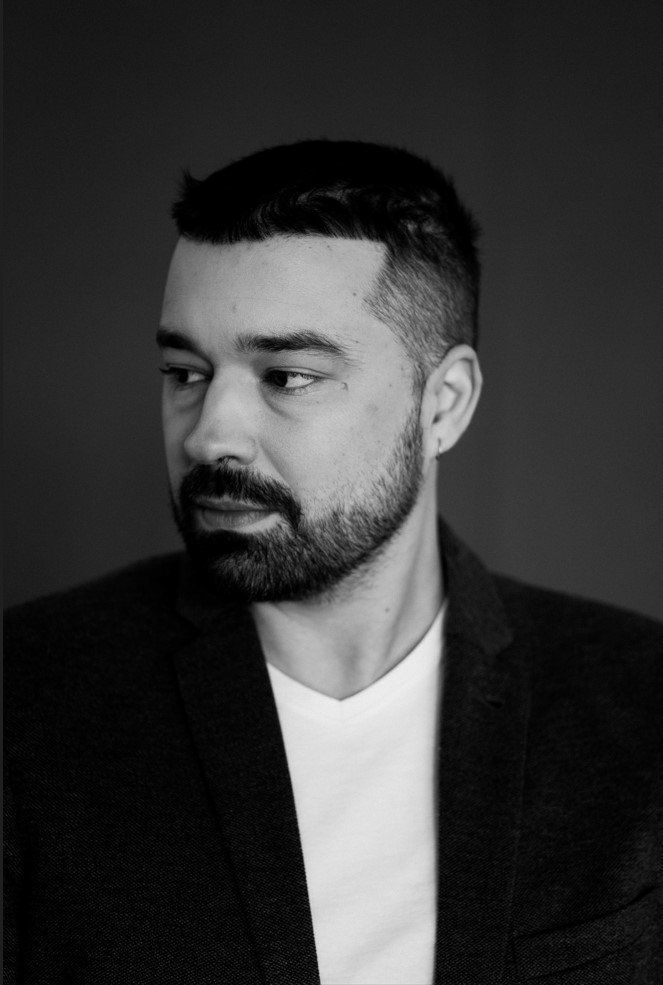 Ivan Kravchuk, Evoplay: Such a phenomenon can only occur when an audience's pastime or hobby crosses paths with a developer's game, which unsurprisingly results in a hit product.
The popularity of fishing-themed games is a shining example of how players' hobbies can influence their online gaming experience. With the profile of the average gambler being male and aged around 40, we can assume that their choice of leisure activity includes enjoying slots products, as well as comfortable and calming atmospheres that enhance the experience.
It is with calculated assumptions like this that developers can create unique products and give rise to new trends.